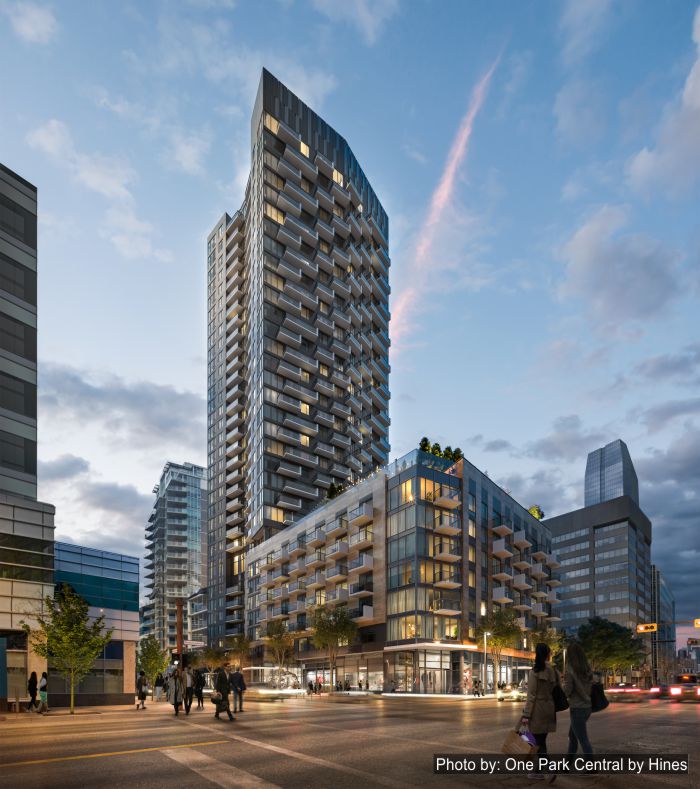 Why Rent In Calgary's Beltline?
It's a Great Time to Lease Retail Space
Here Are Five Reasons to Get Calgary's Beltline on Your Radar
If you're considering a new restaurant or store, but Covid held you back, you might need to move quickly as the window for leasing prime locations at discount pricing is closing. In Calgary's Beltline, the rebound is more pronounced.
Why the Urgency to Act Now?
Reason #1: Great Locations are Available
In normal times, prime locations turn over very slowly. Some places take 20 years or more to turn over. The pandemic accelerated this timeline and created an abundance of vacancies. At the same time, Covid slowed the uptake of prime locations. This combination translates into exceptional opportunities for savvy business owners.
Smart tenants take advantage of opportunities when spaces are abundant, like right now.
Reason #2: The Rebound Has Begun
The lowest point in Beltline traffic was April 2020, when scarcely a car or person could be seen on the street. Since then, traffic counts have surged and continue to trend upwards.
Surface lots, restaurants and services are realizing a brisk business as workers return to the office. Demand is picking up, and prime locations are being leased again. There's a narrow window of opportunity you don't want to miss!
Reason #3: Historic Low Rates are Rising
Some rental rates are still discounted by as much as 30% from their historic highs. However, with demand increasing, higher pricing will follow.
This is an ideal time to lock into a 5 to 10-year lease term on an exceptional space.
Reason #4: Significant Growth Expected
There is no greater evidence of the inherent strength of the Beltline market than walking through the area and seeing many cranes and active construction sites. This activity and investment demonstrate the confidence developers have in Calgary's Beltline.
Significant growth is anticipated within the next one to three years.
Projects Underway Include:
• Hat @ 14th Street, 28 storeys, 239 residential units, 6,000 sf of retail space
• Oliver, 2 towers, 35 storeys and 31 storeys, 866 residential units
• BLVD Beltline, 3 towers, 1,030 residential units, 21,591 square feet
• One Park Phase II, 2 towers, 500 plus residential units
• 11th 11th, 44 Floors, 369 units
Reason #5: Major Developments on the Horizon
The Beltline is ideally situated next to some of Calgary's finest venues, with more on the way. Major new developments include the $500M, 560,000 square foot BMO expansion, and the $550M Event Centre to become home to the Calgary Flames. These development are both expected to open in 2024. There are two new light rail transit stations scheduled to open by 2026. They will further establish the Beltline as Calgary's place to live, work and play.
About Calgary's Beltline
Calgary's Beltline is the second most populous community with an estimated population greater than 25,000 and growing. In addition to its residents, the Beltline employs thousands of day and nighttime workers, evening and weekend visitors and visiting tourists.
Where is Calgary's Beltline?
Calgary's Beltline is bordered by 17th Avenue to the south, 10th Avenue to the North, 14th Street to the West and the Elbow River to the east.
How to Seize the Opportunity?
If you're in the market, the most important thing you can do is be prepared to act. Preparation is key. Know what you need. Get your business plan finished and make sure you know what you can afford.
If you're new to commercial leasing, download our Commercial Leasing Roadmap. It details how to approach and prepare for commercial leasing success.
Then start exploring what space is available at JRMercantile.com. We specialize in Beltline restaurant and retail opportunities and have many options listed.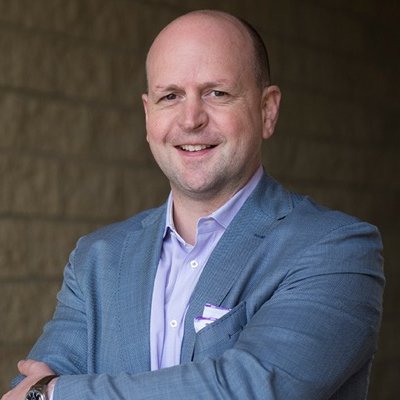 Jeff is the owner and Broker of JR Mercantile. He has over 20 plus years of commercial real estate advisory experience, focused on inner-city and mixed-use developments. His clients range from institutional landlords to local entrepreneurial developers, high profile restauranteurs to national retailers.
Jeff participates early in the design phase to help ensure the commercial environment is not only readily leasable but workable for both Landlord and Tenant. The end-product is increased value and long-term stability of tenancy.
He started his career with a large international brokerage firm. Jeff spent several years leasing enclosed malls with one of Canada's largest pension funds. He travelled across Canada with boutique tenant representation firms and has led the leasing initiatives of some of Canada's most innovative mixed-use developers. In 2017, 2018, 2019 and 2020 he was the Co-Star Power Broker Award recipient for retail leasing transactions.
When not working on behalf of his clients, he's spending quality time with his wife and four kids. He's always doing something outdoors or battling with his cello.