Calgary Commercial Investment Property Specialists
Finding and Securing Choice Locations
Grow Your Business In Your Own Space or Create A Passive Income Stream By Finding Your Perfect Commercial Investment Property
Are you interested in investing in Alberta's commercial real estate market?
Whether you are a business owner wanting to act as your own landlord or you're just excited about building long-term wealth, Alberta has plenty of commercial investment opportunities available. 
Why Do You Want JR Mercantile As Your Partner If You Are Thinking About Purchasing Commercial Investment Property?
When it comes to purchasing an investment property, it is important to partner with a company that you can trust. JR Mercantile has been in the business of commercial real estate for many years and as supported, experienced associates, we know what it takes to find the right investment property for your needs. We have a wide selection of properties available for purchase, and our team is committed to helping you find the perfect one for your business or portfolio.
We understand that every commercial investment property client has different requirements and varying budgets. Therefore, we tailor our services to meet those unique needs.
Featured Commercial Investment Properties
Why Buy a Commercial Space?
Commercial real estate is a valuable, long-term investment.
Owning commercial property can provide stable and consistent cash flow, and grants you the freedom to vet tenants or become your own landlord if you are a business owner. In addition, commercial real estate offers many benefits that other types of investments do not, such as depreciation and tax breaks.
If you're looking to generate ongoing income and build long-term wealth, investing in commercial real estate is a great option. 
Let our team of specialists help make every aspect of your search, move in and launch, as seamless as possible.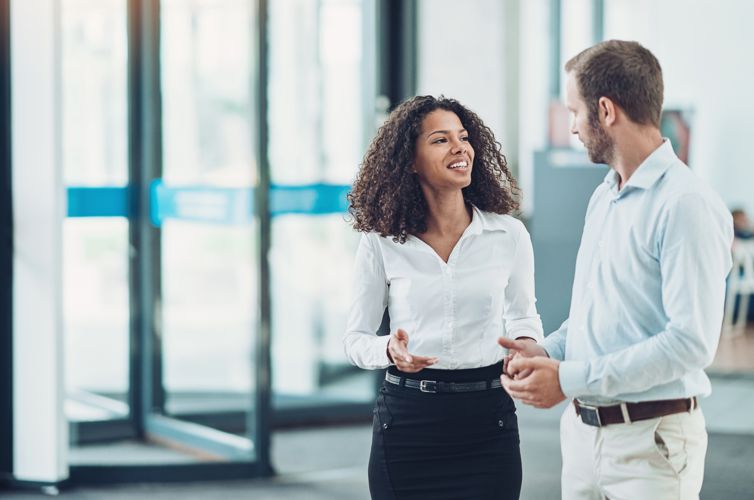 ADVISORY SERVICES
Key areas of our tenant advisory services: 1) Ensure you're clear on your needs, budget, zoning, and competitive environment, and advise industry trends and forecasted changes. 2) Help you with business plan preparation and launch strategies to address concerns of property owners. 3) Connect you with experts, contractors, and suppliers for efficient planning, permitting, building, move in and launch.
ADVISORY SERVICES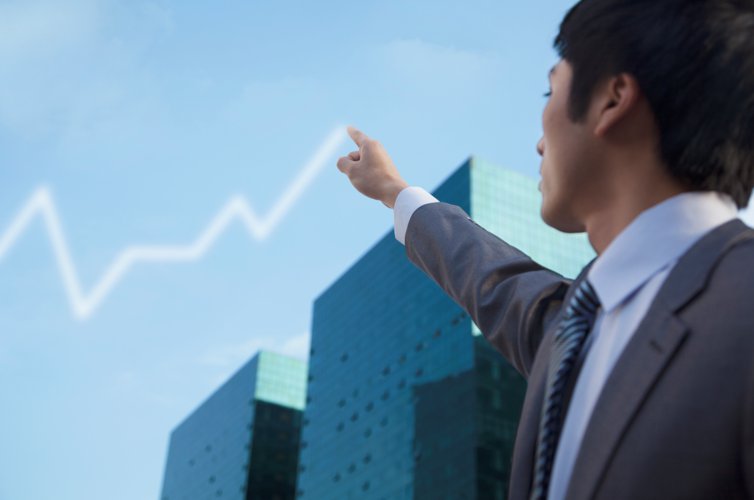 MARKET RESEARCH
Our research services focus on three things: 1) Help you understand market conditions and what to expect during negotiations. This is vital for budgeting and planning. 2) Strategic site selection, including zoning, affordability, traffic patterns and purchase volumes, demographic profiling, location of complementary businesses, and more. 3) Develop search profile based on your needs and create summary of high-potential vacancies for consideration.
MARKET RESEARCH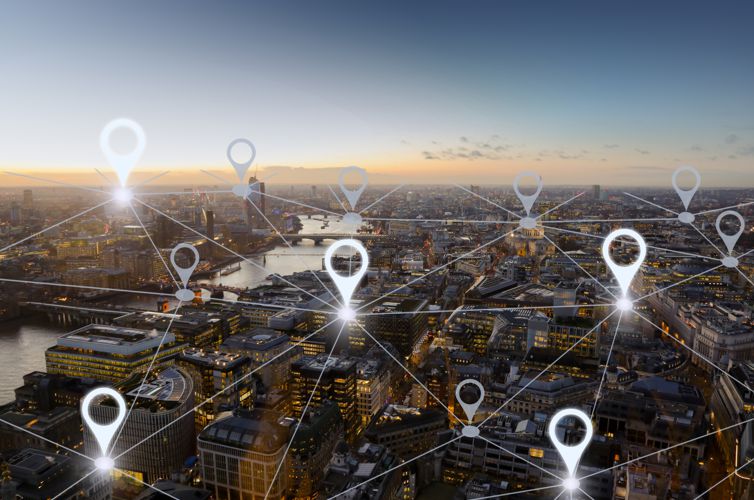 FIND A LOCATION
Finding an ideal location involves more than scanning a commercial property database for vacancies. For a variety of reasons, a large percent of properties are never listed. For example, a tenant may be quiet they're leaving, or the property is in development. What's important is knowing what's really available. Our extensive network of landlords and brokers helps expand your range of options.
FIND A LOCATION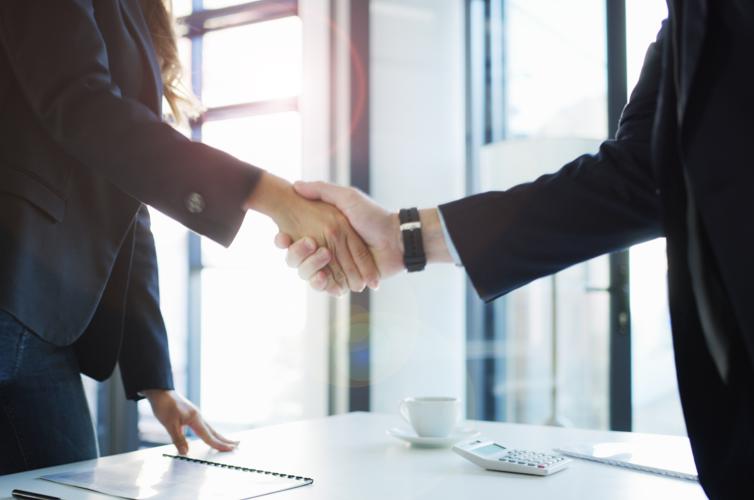 NEGOTIATE A LEASE
We outline the commercial leasing process, explain industry norms, and help establish realistic expectations. We negotiate with owners to structure favourable terms as well as review draft lease agreements and help you understand them, highlighting negotiable clauses to discuss with your lawyer.

We can refer you to a wide range of industry professionals; lawyers, consultants, and service providers to further streamline your process.
NEGOTIATE AN OFFER TO LEASE
Download Our Free Commercial Tenant Roadmap
Learn How To Successfully Complete A Retail Commercial Lease
Considerations to Make When Purchasing a Commercial Property
Location of the Property
You'll want to choose a location that is convenient and highly trafficked so that your business and your tenants' businesses can thrive.
Size of the Property
Be aware of what size of property is adequate for you. You don't want to purchase a commercial proeprty  that's too small or too large for your needs.
Budget
It's important to set a budget and stick to it. Don't overspend on your commercial real estate purchase.
Financing
Make sure you understand the financing options available to you before making a purchase. You don't want to get in over your head financially.
Ready for a chat? We'd love to talk about
your project.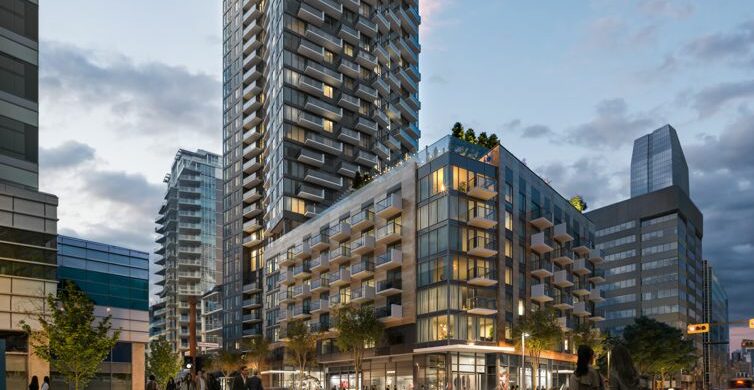 One of Calgary's top neighbourhoods.
Learn why it's a great time to lease retail space in Calgary's Beltline district.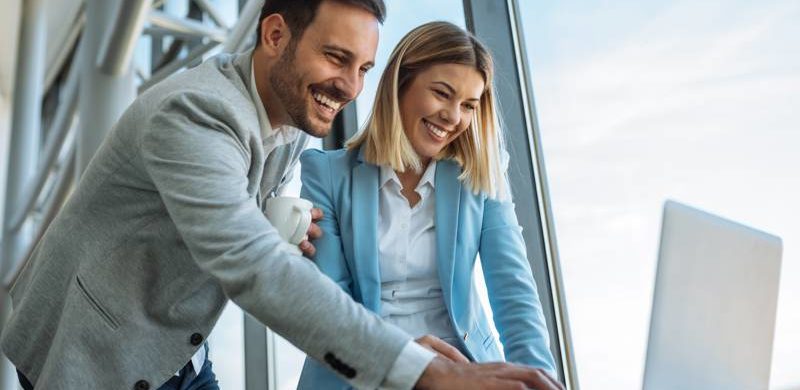 From Commercial Real Estate Brokers?
Maximize the potential of your property and your tenant relationships by engaging a commercial agent. Learn how we help.