Commercial Tenant Services
Calgary and Mixed-use Specialists
Whether you're a new or an established business, a local company, or a national chain, we'll advise you and advocate for your success.
How We Help
We'll get to know you and your business goals, and make sure you understand the local market.
Then we'll ensure you are prepared to approach and sell property owners on the merits of your business by confirming you have clear requirements and a solid business plan. We'll help locate suitable properties, organize tours, and negotiate an agreement. We'll also help you with your post agreement planning and make introductions to suppliers where necessary.
Our goal is the same as yours; to move you into a property that makes sense for your success.
Who Do We Help
We're known as Calgary's mixed-use specialists. We have a reputation for working with restaurants and retailers but are experienced with office, medical and industrial businesses too. If you're looking to lease or buy a commercial property, we're here to help.
For more on how we help, review our service descriptions, browse our current listings, and review our feature articles to help you move forward with confidence.
Download Our Free Commercial Tenant Roadmap
Learn How To Successfully Complete A Retail Commercial Lease
Requirements
We do more than just find a space to meet your needs. How we help depends on what you're looking for.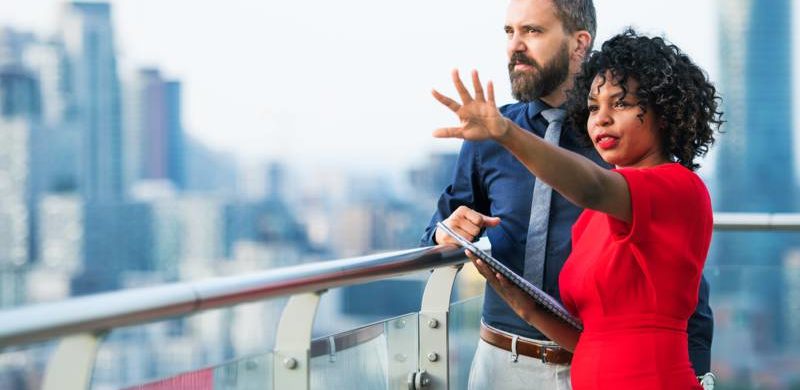 From Commercial Real Estate Brokers?
Commercial Brokers do more than real estate transactions. Learn how Brokers facilitate business growth.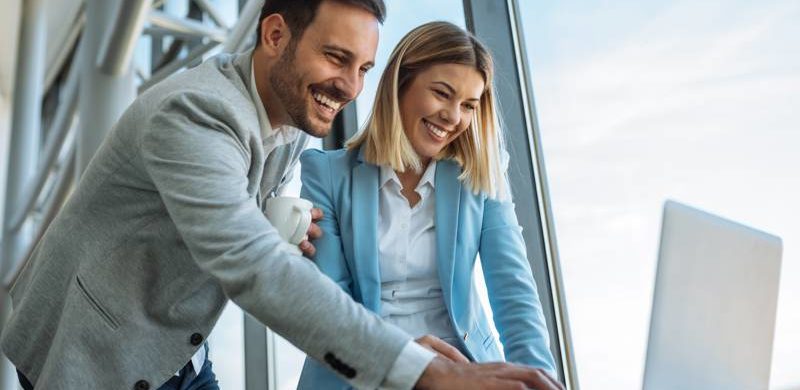 From Commercial Real Estate Brokers?
Maximize the potential of your property and your tenant relationships by engaging a commercial agent. Learn how we help.