Industrial Real Estate Services
Finding and Securing Choice Locations
If you're looking for a modest, large, or specialized industrial space, we'll help you find it and prepare you for success.
Whether this is your first time looking or if you want something better suited to your needs, we'll get to know you, your business and what you're looking for.
Before we start, you'll need to understand your space requirements, have a solid business plan, and be ready to approach and sell property owners on your business.
Once you're ready, we'll help you locate suitable properties, organize tours, and negotiate an agreement. We'll also help you with your post agreement planning and connect you with a wide variety of 3rd party contractors to help you move and get set up.
For more on how we help, review our service descriptions, browse our industrial listings, and review our feature articles to help you move forward with confidence.
Featured Industrial Space Properties
Let our team help make every aspect of your search, setup and launch as seamless as possible.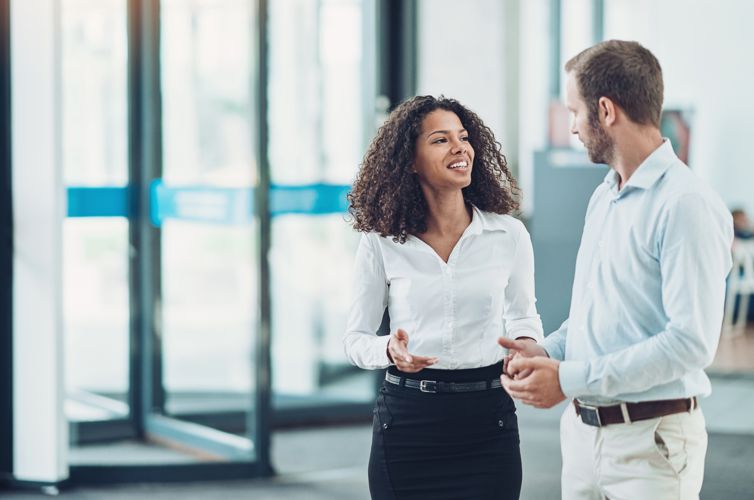 ADVISORY SERVICES
Key areas of our tenant advisory services: 1) Ensure you're clear on your needs, budget, zoning, and competitive environment, and advise industry trends and forecasted changes. 2) Help you with business plan preparation and launch strategies to address concerns of property owners. 3) Connect you with experts, contractors, and suppliers for efficient planning, permitting, building, move in and launch.
ADVISORY SERVICES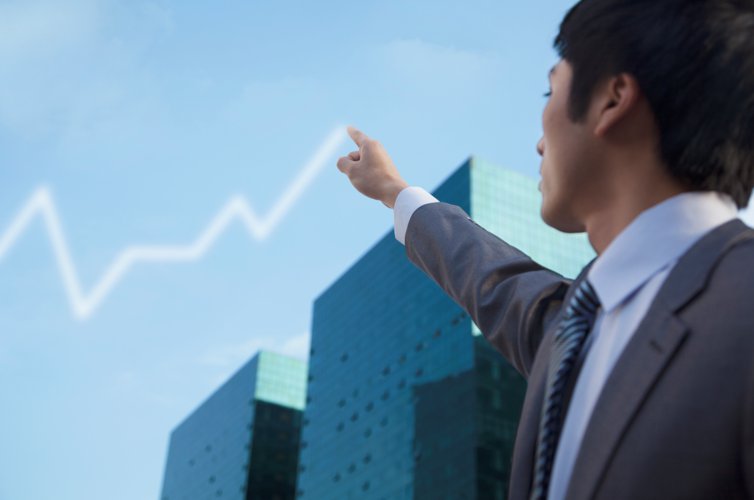 MARKET RESEARCH
Our research services focus on three things: 1) Help you understand market conditions and what to expect during negotiations. This is vital for budgeting and planning. 2) Strategic site selection, including zoning, affordability, loading type, ceiling height, yard size, power, and location of complementary businesses. 3) Develop search profile and create a summary of high-potential vacancies for serious consideration.
MARKET RESEARCH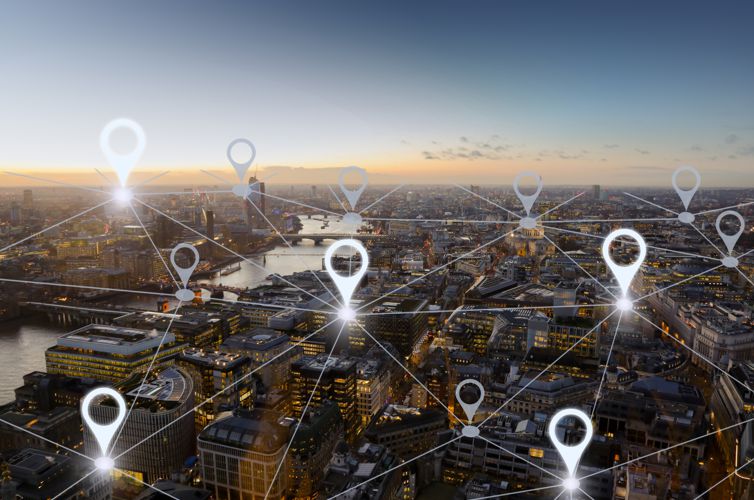 FIND A LOCATION
Finding an ideal location involves more than scanning a commercial property database for vacancies. For a variety of reasons, a large percent of properties are never listed. For example, a tenant may be quiet they're leaving, or the property is in development. What's important is knowing what's really available. Our extensive network of landlords and brokers helps expand your range of options.
FIND A LOCATION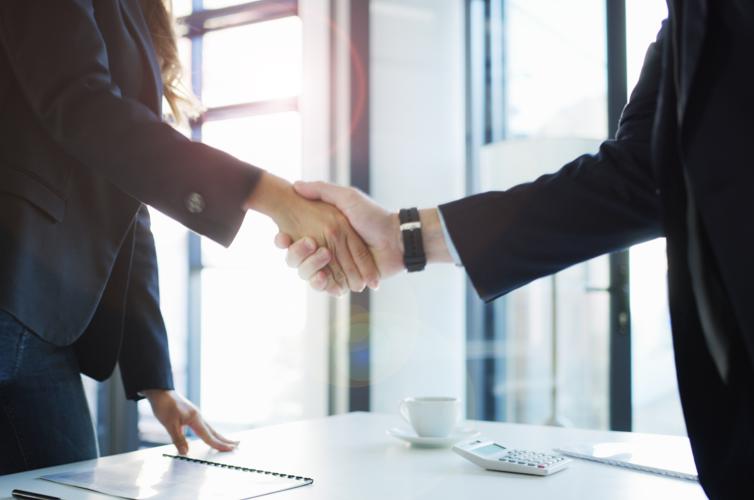 NEGOTIATE A LEASE
We outline the commercial leasing process, explain industry norms, and help establish realistic expectations. We negotiate with owners to structure favourable terms as well as review draft lease agreements and help you understand them, highlighting negotiable clauses to discuss with your lawyer.

We can refer you to a wide range of industry professionals; lawyers, consultants, and service providers to further streamline your process.
NEGOTIATE AN OFFER TO LEASE
Download Our Free Commercial Tenant Roadmap
Learn How To Successfully Complete A Retail Commercial Lease
Everyone Has Questions
These Are The Ones We're Asked Most
Q: I hear more and more industrial tenants are leasing space outside of the City. Should I consider this as well?
A: It depends on your business. There are some tax savings in locating outside of the city but you should weigh the pros and cons. How important is public transit? Do you need to be close to customers, suppliers, major highways, airport, or shipping companies? Do you need access to water? Are you impacted by any special noise or environmental regulations? There is alot to consider.
Q: Is it worth paying more rent to be in one location over another?
A: That depends on a number of factors specific to your business. The quality and fit of a building can vary substantially. How important is public transit for employees? Do you need to be close to customers, suppliers, rail or major highways, airport, or shipping companies? Do you need access to water? Are you impacted by any special noise or environmental regulations? Then there is the proximity to local amenities. It is often beneficial to consider the context, rather than the building in isolation.
Q: What sort of zoning issues may I run into?
A: Zoning often plays a significant role in whether a space can work for you.
Many properties are zoned for a specific use. Your concept might be permitted, discretionary, or prohibited. There are multiple variables to consider. What's important is getting on top of zoning issues upfront, during the planning and leasing process. You'll want to work with an experienced advisor to help you navigate zoning issues.
Q: What sort of assistance should I expect from my new landlord in terms of free rent and tenant allowance?
A: There are no standard deals. The answer will depend on the location, landlord, your use, and covenant. We'll help set realistic expectations, based on what others are receiving.
Q: What is a covenant and am I always expected to provide a personal guarantee?
A: A covenant is the security you as a tenant provide. The landlord relies on your financial well-being to give them the confidence to lease you space. A personal guarantee is not the only way to secure a covenant. You can often use a letter of credit, larger deposit, lower landlord contribution to the deal, etc.
Ready for a chat? We'd love to talk about
your project.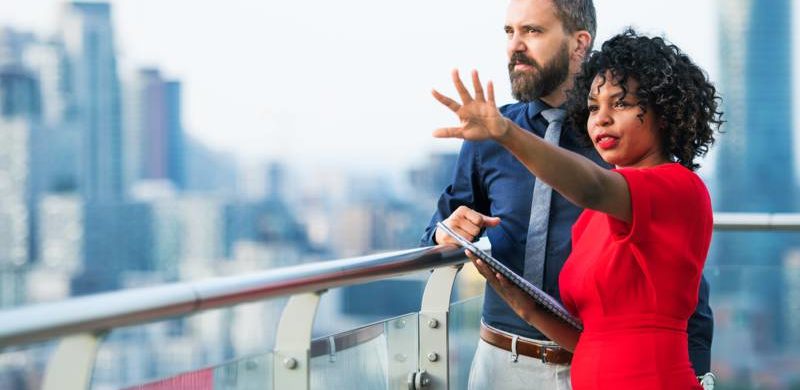 From Commercial Real Estate Brokers?
Commercial Brokers do more than real estate transactions. Learn how Brokers facilitate business growth.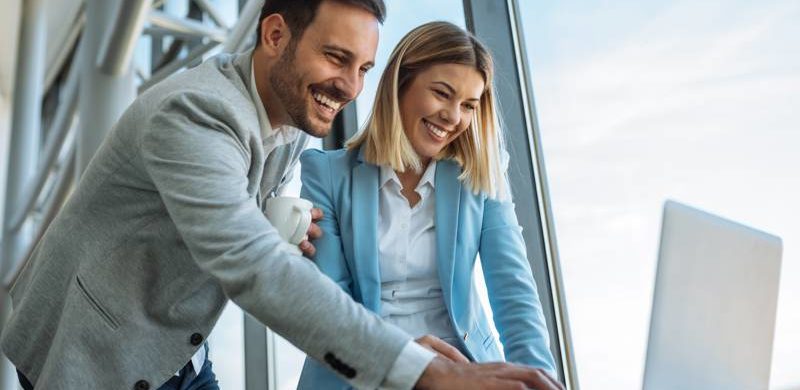 From Commercial Real Estate Brokers?
Maximize the potential of your property and your tenant relationships by engaging a commercial agent. Learn how we help.