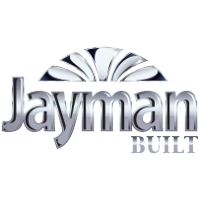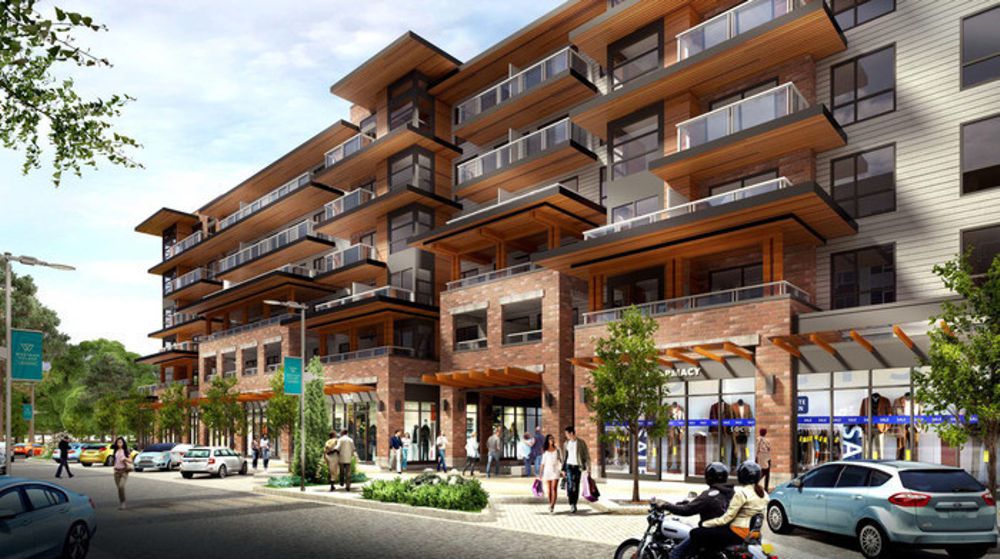 Westman Village on Mahogany Lake
Situation
New mixed-use property featuring 1,400 residential units and approximately 30,000 square feet of retail space. The project had been turned down by many of the National Brokerages who didn't share the vision of the Landlord. JR Mercantile was assigned the task of bringing 'urban cool' to the suburbs.
Result
Initial tenants of Analog Coffee and Diner Deluxe secured at the onsite created the tone for the balance of the tenancies. High quality buildouts and a carefully planned merchandising mix created a destination for patrons from beyond the community of Mahogany.
Notable Tenants: Analog coffee, Diner Deluxe, Mash, Made, Create Pharmacy and Local Market Place. A total of 17 tenants in all.