1020 B Spring Creek Drive, Canmore
add to favorites
Updated On:
April 21, 2022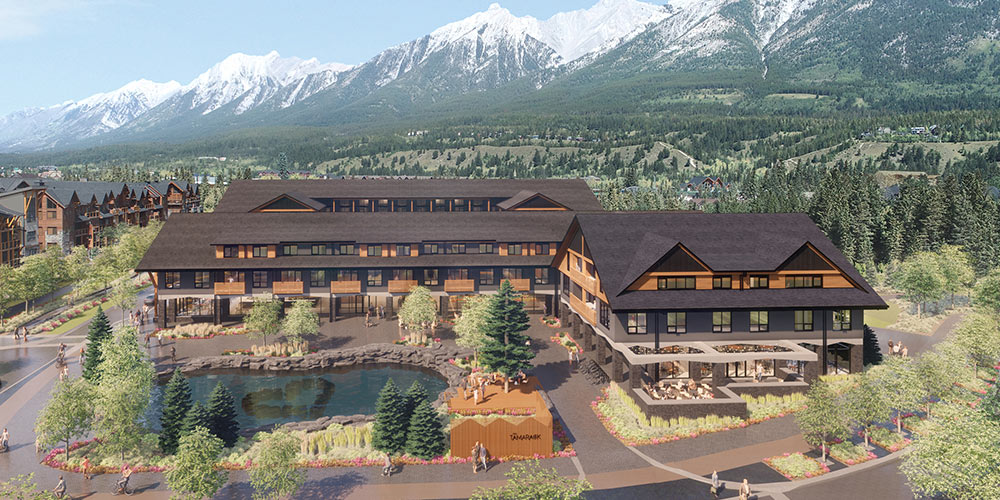 The Beat shares an outdoor common area– a defining aspect upon arrival as traffic enters through Spring Creek Gate and transitions through The Beat onto either end of Spring Creek Drive.
Designed with pedestrian friendliness in mind, a one-way lane wraps around The Beat, providing access to the grocery and restaurant along its north and east façades.
Centrally located, just minutes from Downtown Canmore, this special space is located in one Canmore's high-density areas. Surrounded by mountain views, this area is a choice location for locals and visitors alike because of its easy walking and biking trails.
The area has a busy, easy traffic flow street for vehicle access.
Property Id : 19847
Suite: Grocery Space - LEASED
Suite: Restaurant Space - LEASED
Parking: 21 Commercial Stalls, 12 Visitor Stalls - Underground
Lease Rate: Market
EST Operating Costs: $10.00 / sq.ft.
EST Taxes: Included in Operating Costs
Other Agents