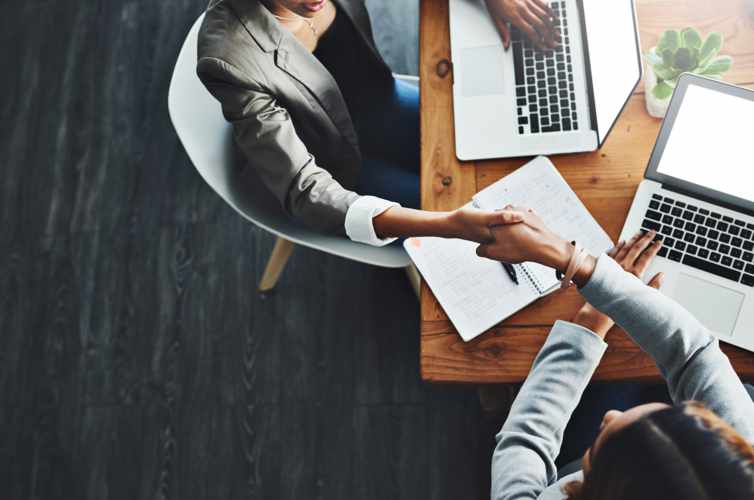 Leasing Retail Space During a Pandemic?
You Must Be Crazy!
Leasing retail space during a pandemic is a great time to expand or relocate, and here's why:
There Are Great Locations Available
In normal times, great retail locations are exceptionally hard to come by. Now many top options have become available.
Tenants Have More Options
Not only are there more and better spaces available; you also have more negotiating room with building owners.
Great real estate is great real estate. The better the location, the more it will retain its value. These top locations will not last forever. If you try to predict the bottom of the market, you'll likely miss out.
The Pandemic is a Blip, It Won't Last Forever
Although the pandemic may already feel endless, it won't last forever. With vaccinations rolling out, the pandemic will be in your rearview mirror before you know it.
Experts Predict a Rebound
Royce Mendes, CIBC Capital Markets Senior Economist, predicts "A rubber band rebound" resulting from the pent-up demand and held back financial resources within the community.
Negotiation Expectations
In the near term, you can expect a lessening of rent with gradual increases to pre COVID levels. There may also be flexibility on possession, and perhaps some free net rent to help get you started.
Don't expect steep discounts in good quality real estate, turnkey tenant allowances or a lessening of covenant requirements.
Concerns About Opening During COVID
Most Landlords understand your apprehension to move forward. Discuss your concerns with your agent or Landlord. The solution might be to delay the possession and fixturing period. You might add a clause enabling you to delay opening if there is a shutdown.
The Bottom Line on Retail Leasing
Now's the time to act on prime leasing locations. Remember, you can get creative and negotiate win/win solutions with Landlords.
Jeff is the owner and Broker of JR Mercantile Real Estate Advisors Inc. with more than 20 plus years of commercial real estate advisory experience. With a focus of inner-city development and mixed-use development, Jeff participates early in the design phase to help ensure the commercial environment is not only readily leasable but workable for both Landlord and Tenant.
Jeff's client base ranges from institutional landlords to local entrepreneurial developers and from high profile restaurateurs to national retailers.