Building and Property Owners
Bring Your Properties to Life
Being a building owner and landlord in Calgary can be challenging. With our boom and bust cycles, escalating taxes, regulatory uncertainty, overdevelopment and now COVID-19; the need to be strategic has never been more pronounced.
How We Help
Our approach to real estate boils down to focus, big picture strategy, planning, and personal service. We'll spend time to understand your situation and what you need to accomplish. We'll work with you to create and implement a strategic plan for your property. Then we'll leverage our relationships to get you talking to the right people and putting the right programs, upgrades, and incentives in place to attract good tenants.
Who We Help
We're known as Calgary's inner-city specialists and we have a reputation for working with restaurants, retailers and mixed-use developments. However, we're experienced with office, health care and industrial as well. If you're looking for help leasing your property, contact us to discuss your situation.
We've built a team to help manage every aspect of your tenancy program. Let our specialists help maximize your revenue potential.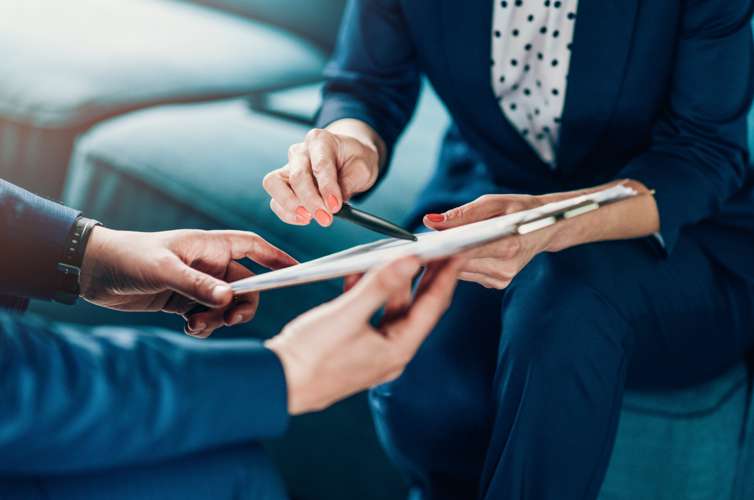 ADVISORY SERVICES
Calgary property owners are accustomed to constant change. Sometimes the changes are predictable and manageable. Other times, the change can be protracted, compounded and dramatic. Sometimes, small practice changes are enough to make a difference. But sometimes you need to rethink your approach and make fundamental changes.

Our advisory services help you break down your situation and evaluate options.

Together we consider addressing the challenge with changes to your marketing, incentives, and pricing. We look at your tenant/merchandising mix and whether or not you need to restructure and reposition your property. Whether your planning a launch or addressing a new challenge, we're here to help you move forward with confidence.
ADVISORY SERVICES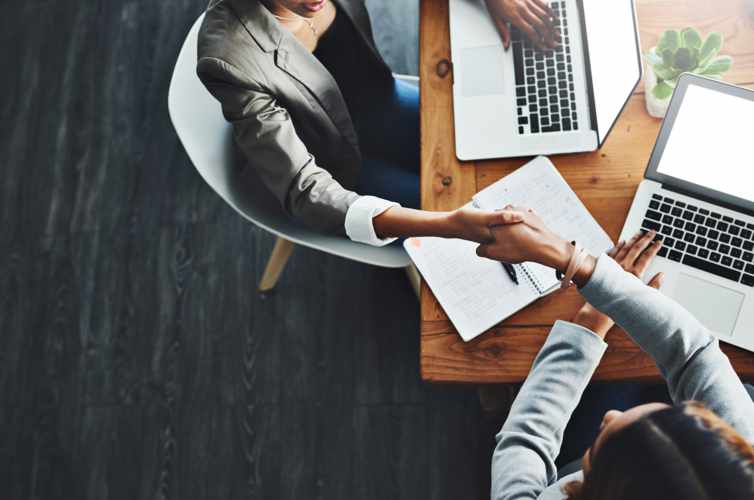 COMPETITIVE ANALYSIS
The competitive landscape is dynamic. It's important to stay on top of development trends and be responsive and proactive.

It's about understanding your trade area. What's the current competitive mix? How will existing competitors and buildings under construction change the landscape? How will your property fair? How must you respond?

Once you understand the situation, it's important to accentuate the strengths of your property and address or minimize any deficiencies. A competitive review or analysis is often the most effective first step in planning your response.
COMPETITIVE ANALYSIS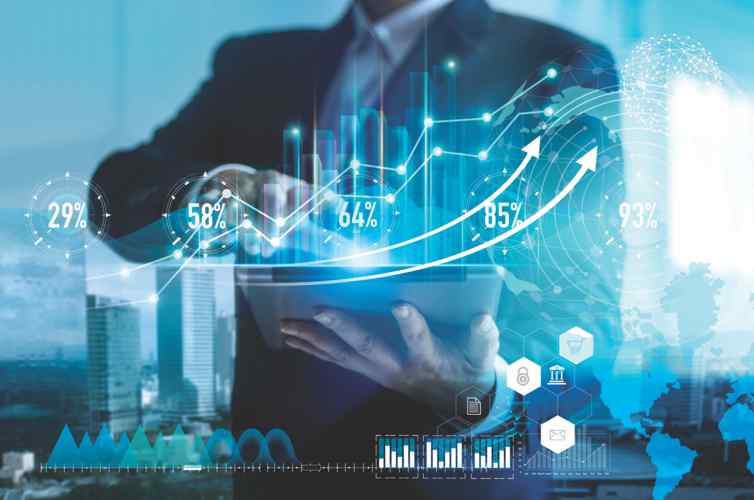 INCREASING REVENUE
One of the key areas we focus on is helping building owners maximize the revenue potential from a property. While maximizing revenue is always important, it has become particularly relevant in the rapidly evolving Calgary market.

Solutions range from implementing subtle changes to business practices to tenant mix adjustments, property repositioning, and structural reconfigurations. In some cases, completely redefining the best use of a property.
INCREASING REVENUE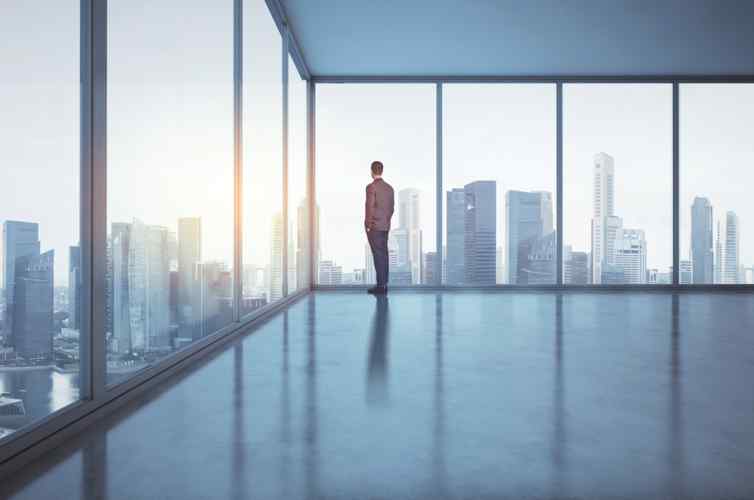 FILLING VACANCIES
Filling vacancies is critical to every business owner. The challenge is knowing how best to do so and dedicating the time necessary to do it right.

It's not just about listing your property in a database, it's about targeting the right prospects, positioning your property, making it easy to find, presenting it well, and marketing effectively. More and more it's also about 3D photography, video, and facilitating virtual tours.

Marketing has also changed. In addition to signage, listings and traditional networking, the internet has become essential for filling vacancies. We leverage every avenue from direct selling, to email campaigns, search engines and social media marketing on Twitter, LinkedIn, Facebook and Instagram.

Filling vacancies is also about handling sales leads well and working hard to negotiate workable lease agreements.
FILLING VACANCIES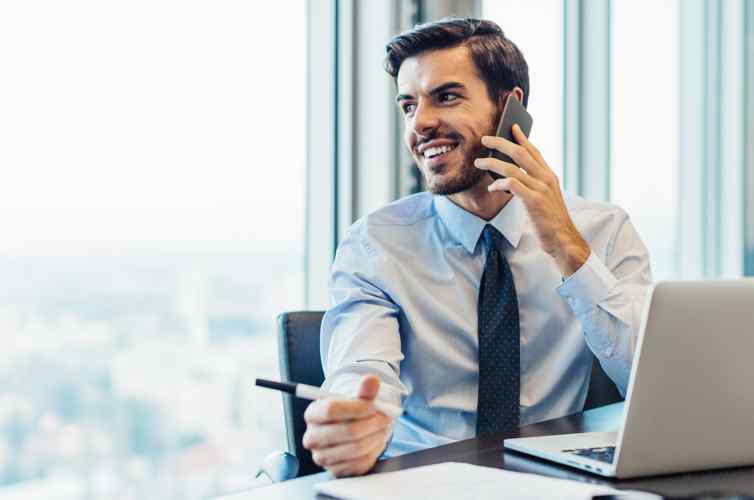 PROPERTY MANAGEMENT
Please inquire as to how we can assist you with Property Management.
PROPERTY MANAGEMENT
Everyone Has Questions
These Are The Ones We're Asked Most
Q: What sort of accountability should I expect from a listing agent?
A: A good listing agent should deliver what they promise. They should return calls and leasing inquiries in a timely fashion, no greater than one business day, preferably same day. They should also provide regular progress updates.
Q: Is repositioning or renovating a property as costly as it sounds?
A: Costs are relative to potential returns. The real question is what your property can earn from a higher quality tenant. A thorough analysis of revenue potential should always precede major investments.
Q: Some companies boast large brokerage teams. Is there any benefit? Will my space lease quicker?
A: It's a good question and the answer depends. Simply having a larger team does not mean anything.
The question is, who will be working on your property? What's their plan and how much time will they invest in your property? Often a larger team can mean your property gets less attention. You need to ask your brokerage for details on how they'll handle your listing.
Q: Should I chose a listing agent who represents a lot of tenants? Does that translate to greater visibility for my property?
A: It might. However, these agents will be representing their long-standing tenant clients while negotiating your transaction. It's often better to avoid the conflict of interest.
Q: Are there standard commissions for a commercial transaction?
A: There are no set commissions in commercial real estate. Each transaction is different. You'll want to discuss compensation models with a variety of firms to understand your options.
Ready for a chat? We'd love to talk about
your project.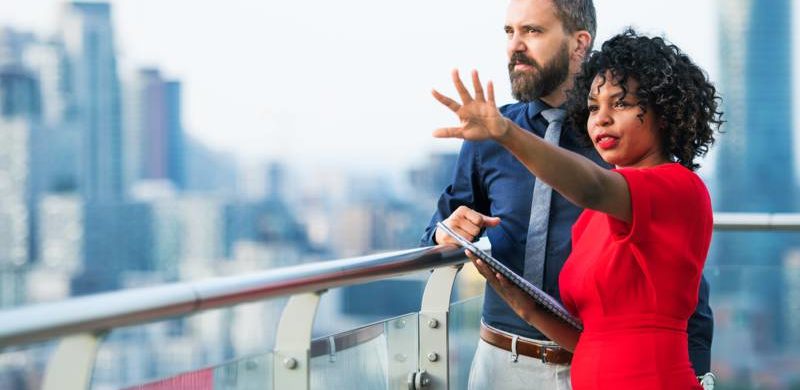 From Commercial Real Estate Brokers?
Commercial Brokers do more than real estate transactions. Learn how Brokers facilitate business growth.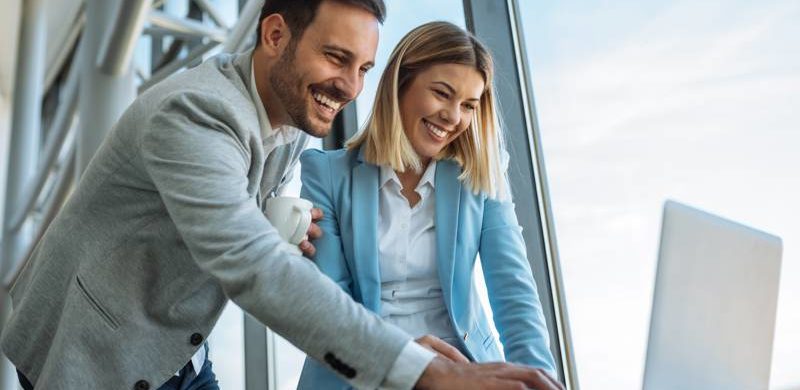 From Commercial Real Estate Brokers?
Maximize the potential of your property and your tenant relationships by engaging a commercial agent. Learn how we help.