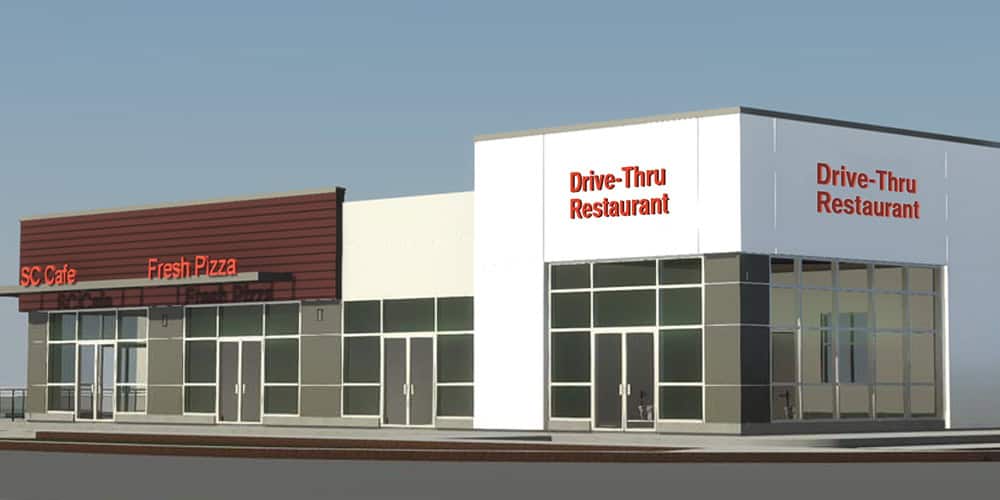 The site is centrally located in the established communities of Glamorgan, Rutland Park, Currie Barracks, and Lincoln Park.
Due to its position, the site boasts a strong population of 166,504 within a 5 KM radius and is within walking distance of the Glamorgan School and Mount Royal University.
With commercial community 1 zoning (C-C1), the site has a multitude of permitted and discretionary uses available. This site offers significant retail opportunities given its distinctive location to Mount Royal University with 1,624 staff members and a student population of 14,562.
Documents
Property Id : 25209
Available: 120 Days
Suite: Unit 3: 2,271 sq.ft.
Suite: Unit 1: 970 sq.ft.
Suite: Unit 2: 1,146 sq.ft.
Parking: Free and onsite
Lease Rate: Market
EST Operating Costs & Taxes: TBD
Quadrant: SW
Similar Listings